Landing Page with Chatbot
The chatbot is the Future of Lead Generation Technology. Get your landing page with an AI-enabled Chatbot for Home Valuation.
Instant Property Analysis
A feature designed to fulfil the needs of your client (seller or buyer) by providing Instant Property Analysis. Just input the address and get property and market analysis.
Free Instant Property Evaluation
Evaluate the price of any property with a single click even if it was never listed using advanced AI and Data Science algorithm. No long forms / measuring taps required.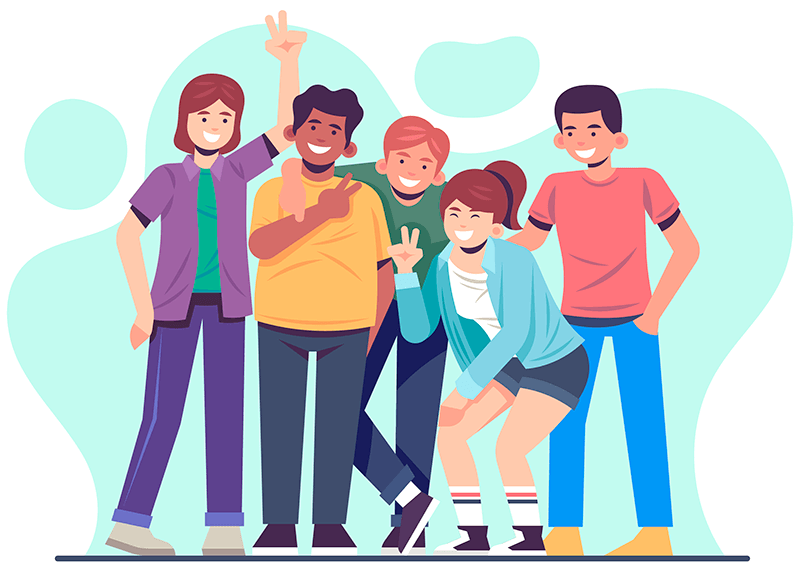 Smart Work is the NEW Hard Work
MVSol SmartRealtor uses cutting-edge Artificial Intelligence and Data Science algorithms to help you not only understand how to become more productive in your real estate day-to-day business but also optimize the end-to-end real estate process to save your time for your clients. Our goal is to make real estate easier more than ever before.
Handy Solution to All Your and Your Client's Needs
Save Your Time and Let You Stay Connected to Your Client
Trend: Predictive Behavior and Analytics
Chatbot: The Future of Lead Generation Technology
An end-to-end Smart Real Estate Solution powered by Artificial Intelligence. Catch it before it leaves you behind.
177
Smart Realtors (Clients)
36,168
Instant Evaluation
Services
Services
Services for Real Estate Agents powered by Artificial Intelligence and Big Data.
Property Market Analysis
Generate and Share Property Market Analysis including CMA in 30 seconds.
Buyer's Heaven
Credible realtors never disappoint buyer clients. Fulfil all the needs of your (buyer) client using Buyer's Heaven.
Hot Property Analysis
Determine the best time to sell a property to maximize the profit of your client.
Expired Listing Analysis
Expired listings not just set a ceiling on the valuation of a neighbourhood but indicate a strong market behaviour.
IDX Real Estate Website (Include)
FREE IDX Real Estate website with any plan.
Chatbot for Lead Generation
Get active qualified leads and deliver responses in seconds.
Testimonials
Testimonials
You are the Center of Our Universe.
It is a very unique and engaging way to get sellers (clients) connected to realtors.
Client
I have never seen such an efficient system in my 13 years of Real Estate career.
Client
MVSol has taken active lead concept to next level by bridging the gap in existing platforms. Once you use it, you are hooked to it.
Client
I got 25 ACTIVE leads within the first 2 hours of posting my ad on social media. It is engaging for both clients and realtors.
Client
It has relieved me from sitting on the computer and preparing the analysis. I can provide information using my cell phone with a few clicks.
Client
Advanced Technology for Realtors
MVSol SmartRealtor an AI-based platform optimizes Real Estate business process, saves 3 to 4 hours of work a day for realtors, and helps realtors close 5 to 10 high-quality leads a month. These are not dry internet leads, these are active qualified leads. Top agents in GTA are waving about it.
Join us!
Contact
Contact
We would love to answer your questions and serve you with great zeal and energy.
Location:
644 Millway Ave, Concord, ON L4K 4H4